We're particularly interested in vendors that showcase hand-made items as well as unique import and retail items. We gravitate to vendors that showcase a unique flavor, idea or way to see the world. We love food vendors that care about the quality and source of their ingredients, and also those that have a particular passion for a culture or culinary style. 
CLICK HERE to apply. Guidelines, Rules and regulations are listed in the body of the form. Vendor Space is limited, and we try not to overlap items and offerings. Submit your form early for the best chance at securing a space! 
Vendor Set-up times are as follows: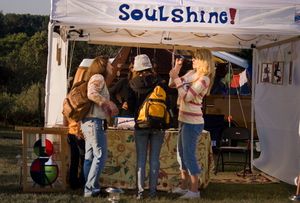 Wednesday, Sept. 7th from 2 p.m. -  9 p.m.
Thursday, Sept. 8th from 9 a.m. -  3 p.m.
Friday, Sept. 9th from 8 a.m. -  9 a.m.
*You may not start setting up later than 3 p.m. on Thursday or 9 a.m. on Friday.
*Booths must remain in tact until 5 p.m. on Sunday. If you tear down early, you may not be invited to vend again.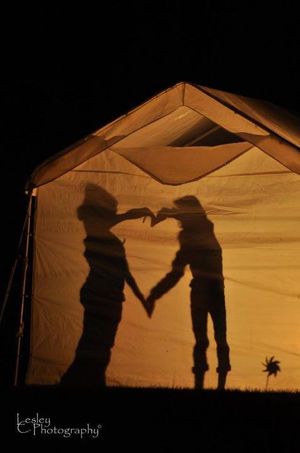 *Booth spaces are 10 feet x 10 feet.
 *We provide only land and access to electricity.
 *Please bring plenty of extension cord as you may be a distance away from the power source.
 *Exhibitors must bring their own tent and other display needs such as tables, cables, etc.
 *Vendors determine booth hours, but we ask that you be open at least for the main hours of the event (10 a.m. - midnight).
 *You may camp right behind your vending set-up. 
*Booths should express professionalism, and be decorated to add to the flair and flavor of the festival experience. 
If you do not have to leave at any time during the festival, you may park your vehicle right behind your vending set-up. If you need to leave at any time, you will be placed in vendor parking, which is a short distance from your vending space. 
Artisan Booth (All items hand-crafted by you) -  $125 
Retail Booth (Some or all items are re-sale) - $200 
Food Vendor - $250 
*Artist & Retail booths come with 2 weekend passes; Food booths come with 4.
*Additional weekend passes may be purchased for $50. Passes for children 12 & under are $20 and children 5 & under are Free. 
*You will receive an email or phone call to notify of your acceptance, and your fees are due at that time. 
*Pay your fees online below or mail a check payable to LLyniuM entertainment to 869 Mercer Street, Princeton, WV, 24740.