About
Culturefest World Music & Arts Festival is a weekend long immersion in the creative arts featuring three stages of music and dance performances, workshops, children's activities, artisan vendors, healing arts, camping and more on a beautiful mountaintop in Pipestem, West Virginia. A cornerstone of the blossoming creative scene in Southern WV, it is a convergence of creative minds and offers artists and festival goers from all around WV the opportunity to mix and mingle with those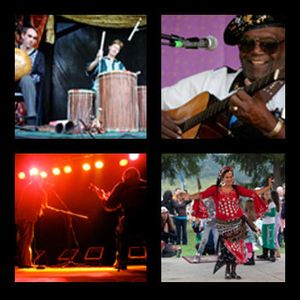 coming from as far away as NYC and the west coast, as well as international touring artists. Music performances span genres from Americana and Appalachian Folk to Soul-Rock, Funk, Jazz and World Fusion to experimental genres like Experiential Spiritual Folk and New Mexican Space Music. Workshops explore yoga, drumming, belly dance, electronic music, up-cycled art and more, facilitated discussions called "Conversations at Culturefest" delve into topics such as ayurveda, solar power and medicinal plants and telescopes are available for star and planet gazing. Roaming performers tell stories through dance and fire spinners light up the night. Artisans vend wares from handmade clothing to jewelry to fine art and more. The children's village features special yoga classes, found object art, craft projects, a kids' costume parade led by a fairy on stilts and other colorful characters. Inflatable furniture lounges make relaxing spots to kick back and unwind, and provide shelter so the fun can continue in case of rain. Guests may camp on site for the weekend, and immerse themselves in the colorful experience in the beautiful WV mountains or enjoy the amenities of nearby Pipestem State Park. The goal of the festival is to promote unity and respect for diversity, and bring people together though music and the arts. It has become a convergence of creative minds and a holiday for the arts community of Southern West Virginia. 
The event is created by RiffRaff Arts Collective and LLyniuM entertainment, in partnership with Appalachian South Folklife Center.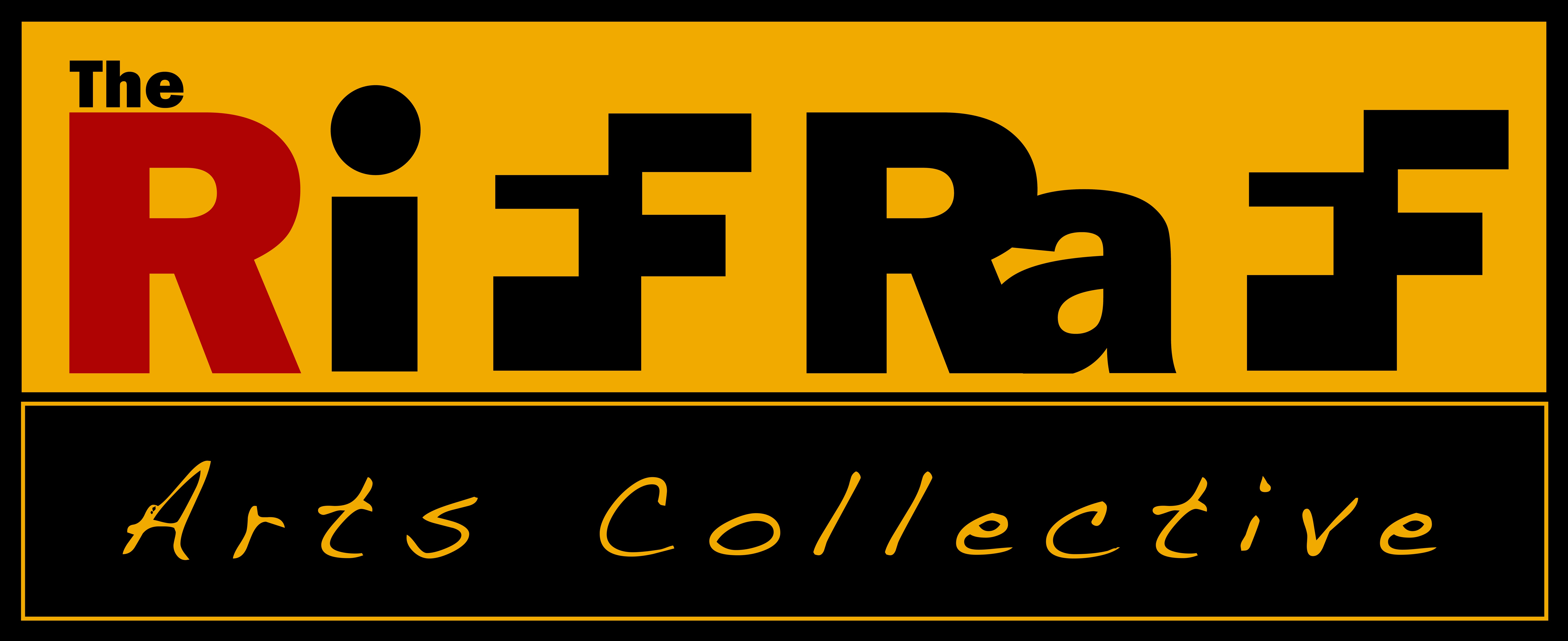 The 17th and 18th annual Culturefests were held virtually as Culturefest Cyber-Celebration!
You can watch ALL segments of those broadcasts HERE.